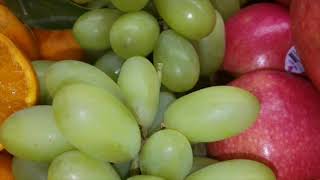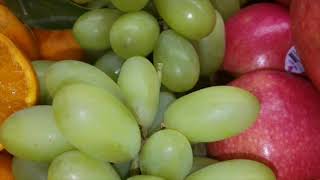 It is the consensus of Florida horticulturists that the MURCOTT MANDARIN variety is a tangor of unknown origin resulting from the breeding program of the U.S. Department of Agriculture. The oldest known budded tree, from which the present commercial acreage largely if not entirely traces, still remains on the place formerly owned by a nurseryman, Charles Murcott Smith, in Bayview, Clearwater, Florida, and is thought to have been budded about 1922' (Ziegler and Wolfe, 1961). U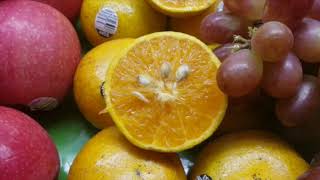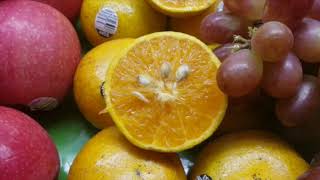 Oooh, Honey ... How About Those Tangerines?!
Oooh, Honey...how about those Tangerines?! The Honey Tangerine is well-loved for its explosively sweet, "honeyed" taste. It may be the sweetest citrus we grow. It also makes gorgeous, deep-orange juice - almost the color of a pumpkin. You can't buy juice like this in stores. This is a tangerine, so it's a bit smaller and squatter. Some years Honeys may be more golden, others more red-orange. The peel color varies with the weather. You may sometimes see a bit of green on the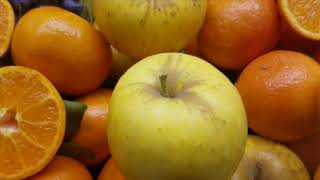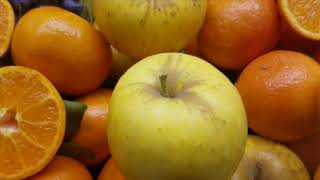 Opal Apples Taste They Were Picked This Morning!
Our Opal Apples taste like they were picked this morning, grown in Washingtons' Yakima Valley. Opal is the brand for a cultivar of apple, produced by crossing "Golden Delicious" with "Topaz". They are naturally low in polyphenol oxidase making it resistant to browning and is often sold pre-sliced. Enjoy! This week's delivery includes: - Super Sweet Page Mandarins - Concord Pears - Opal Apples - Crunchy Blueberries - Stem and Leaf Satsumas - Rainforest Alliance-Ce